As predicted last year, my top 10 has been heavily influenced by my trip to Fantastic Fest in September with four films breaking into the list from that particular event. Admittedly, I have missed a lot of hyped releases this year and won't get chance to catch up now until 2014, but it's still a pretty solid top 10.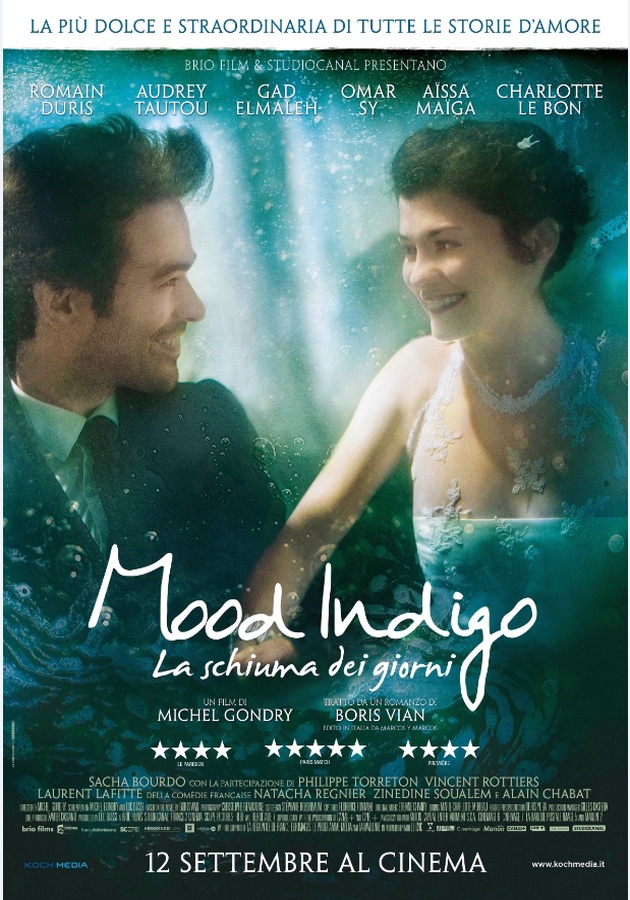 1: Mood Indigo
2: Frances Ha
3: Borgman
4: The Kings of Summer
5: Gravity
6: Short Term 12
7: The Way Way Back
8: The Spectacular Now
9: The Act of Killing
10: Blue Ruin
Honourable mentions:
Prisoners. Stories We Tell. The Dirties. Before Midnight. Big Bad Wolves. Journey to the West: Conquering the Demons. Only God Forgives. Why Don't You Play in Hell. Django Unchained. Oblivion. Warm Bodies. Wreck it Ralph. Trance. Pain & Gain.